2011 Black Label Prom Dresses by Alyce Designs are now online at French Novelty!
Receive rave reviews in our couture collection of special occasion evening gowns featuring unique fabrics and design, rich colors and amazing design detail. The Black Label dress collection by Alyce Designs will make you shine at any special event.
2011 Prom and Evening Dresses are now online from many of our Prom dress designers, and we will be adding them to our site daily! If there is a dress that is not yet featured on our site, we will be happy to order it for you.
Black Label by Alyce Designs Prom Dresses are featured in TEEN Prom magazine.
Price: $477.99
Rating: Be 1st to rate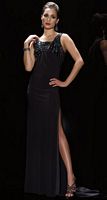 Price: $377.99
Rating: Be 1st to rate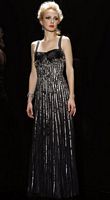 Price: $289.99
Rating: Be 1st to rate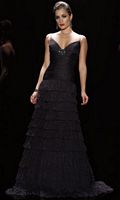 Price: $597.99
Rating: Be 1st to rate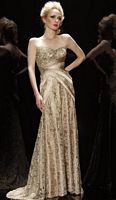 Price: $529.99
Rating: Be 1st to rate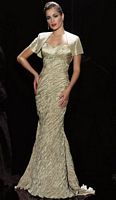 Price: $429.99
Rating: Be 1st to rate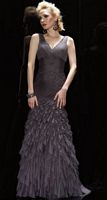 Price: $549.99
Rating: Be 1st to rate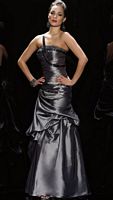 Price: $469.99
Rating: Be 1st to rate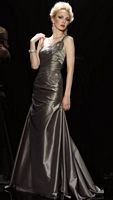 Price: $457.99
Rating: Be 1st to rate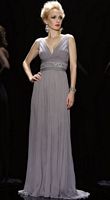 Price: $389.99
Rating: Be 1st to rate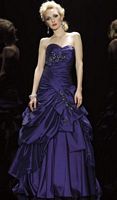 Price: $489.99
Rating: Be 1st to rate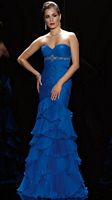 Price: $597.99
Rating: Be 1st to rate